Heading the physical security is a critical role to play. It comes with several challenges like ensuring that foolproof patrolling, managing the guards' availability, performance monitoring, incident reporting, etc.
To ensure that these challenges are well managed, it is important to have a guard patrol management system that will enable you to get the best out of your security guards/patrol officers and improve the security of your facilities in one or many locations.
Presenting eFACiLiTY® Patrol Management System to augment safety & security at your facilities!
eFACiLiTY® Patrol Management System enables precise planning, scheduling, monitoring, and tracking of your security activities and ensures 100% security of your facility/property and assets.
It is an intuitive software that has both mobile and web components that enables security managers in diverse industries to manage and track security patrol operations, incident reporting, shift rostering, leave tracking, attendance, and more. It reduces the amount of manual supervision required with automated monitoring, workflows, and alerts.
You can now use your smartphones to track the attendance & active patrolling of your guards with eFACiLiTY® Patrol App!
Security Officers/Managers
View guard patrol routes & patrol history (Route-wise, round-wise, check-pointwise hits & misses)

Analyse guard performance by viewing the trend charts

Guard-wise, route-wise chart with overall score

View reported incidents and record new incidents
Patrollers/Security Guards
Attendance Clock-in and Clock-out

View daily route schedules and assigned checkpoints

View history & daily/weekly/month wise hits & trends

Raise/report incidents Instantly and upload photographs

Receive notifications and raise SOS/Emergency Alerts
GUARD PATROL MANAGEMENT SYSTEM
Create patrol checkpoints & dynamic routes

Shift and Security guard wise route assignment

Supports QR Code scanning/NFC/RFID/BLE/GPS technologies for recording the patrol beats

Hits/Misses based security guard performance score

Patrol performance reports & dashboards

Instant Incident reporting with photos/videos

Raise SOS or emergency alerts
Guards Rostering & Attendance
Security shift rostering, & shift management across multiple sites

Roster approval and re-assignment

Attendance tracking with clock-in/out provisions

Leave eligibility and approval tracking

Integrates with most access control/time & attendance systems

Human Resource Management System with Payroll Processing available for managing the entire workforce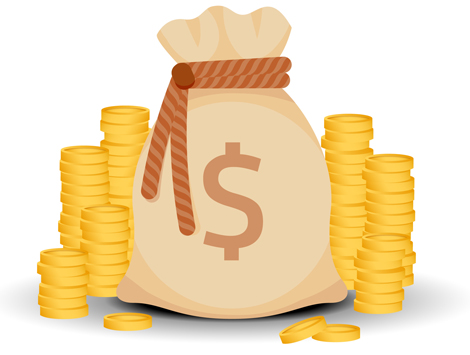 Investing in a guard patrol management system to safeguard your facility will lead to improved performance and potential savings as part of your end-to-end workforce management.