eFACiLiTY®, the most comprehensive IWMS/CAFM software seamlessly integrates with all kinds of third-party applications/systems, including Building Management Systems/Building Automation Systems (BMS/BAS), Access Control Systems, ERP, etc. It can be set up as a central hub for accessing and sharing information generated across different systems.
To know more about our integrations, read on.
Provisioning & SSO (Single Sign-On)
eFACiLiTY® supports a variety of SSO/Login authentication options.
Native Authentication – For authenticating the eFACiLiTY® application users with Multi-Factor Authentication (MFA) (Password + OTP)

AD/LDAP – Microsoft Active Directory Authentication

ADFS – Active Directory Federation Services

Azure Active Directory single sign-on using SAML

SAML (Security Assertion Markup Language) SSO such as OneLogin, OKTA, Ping Federate, or any SSO that supports SAML Authentication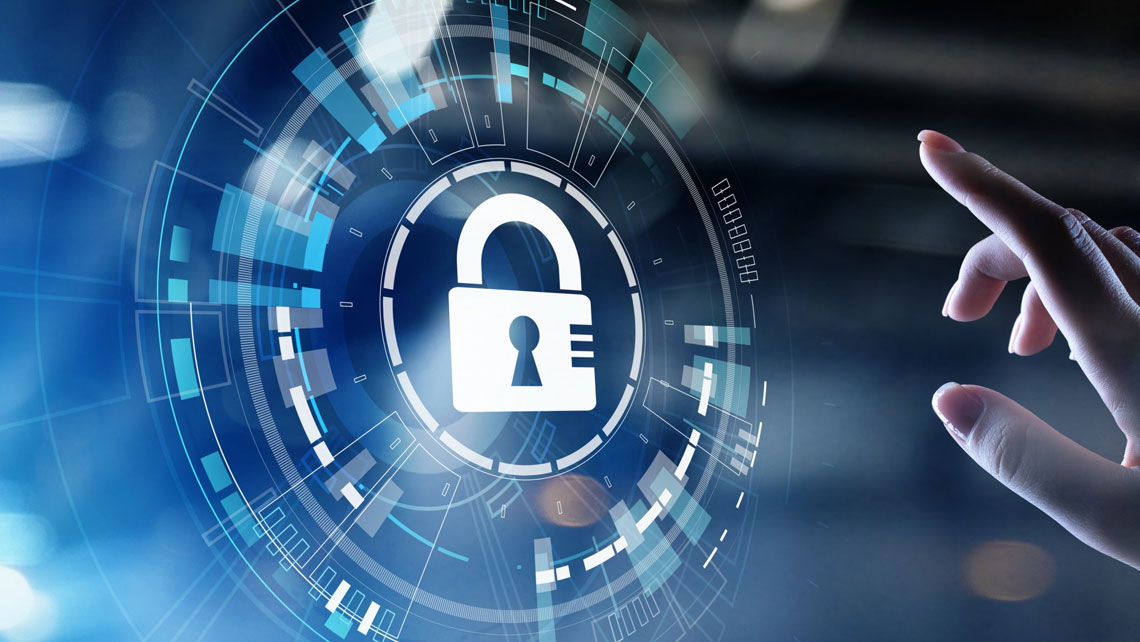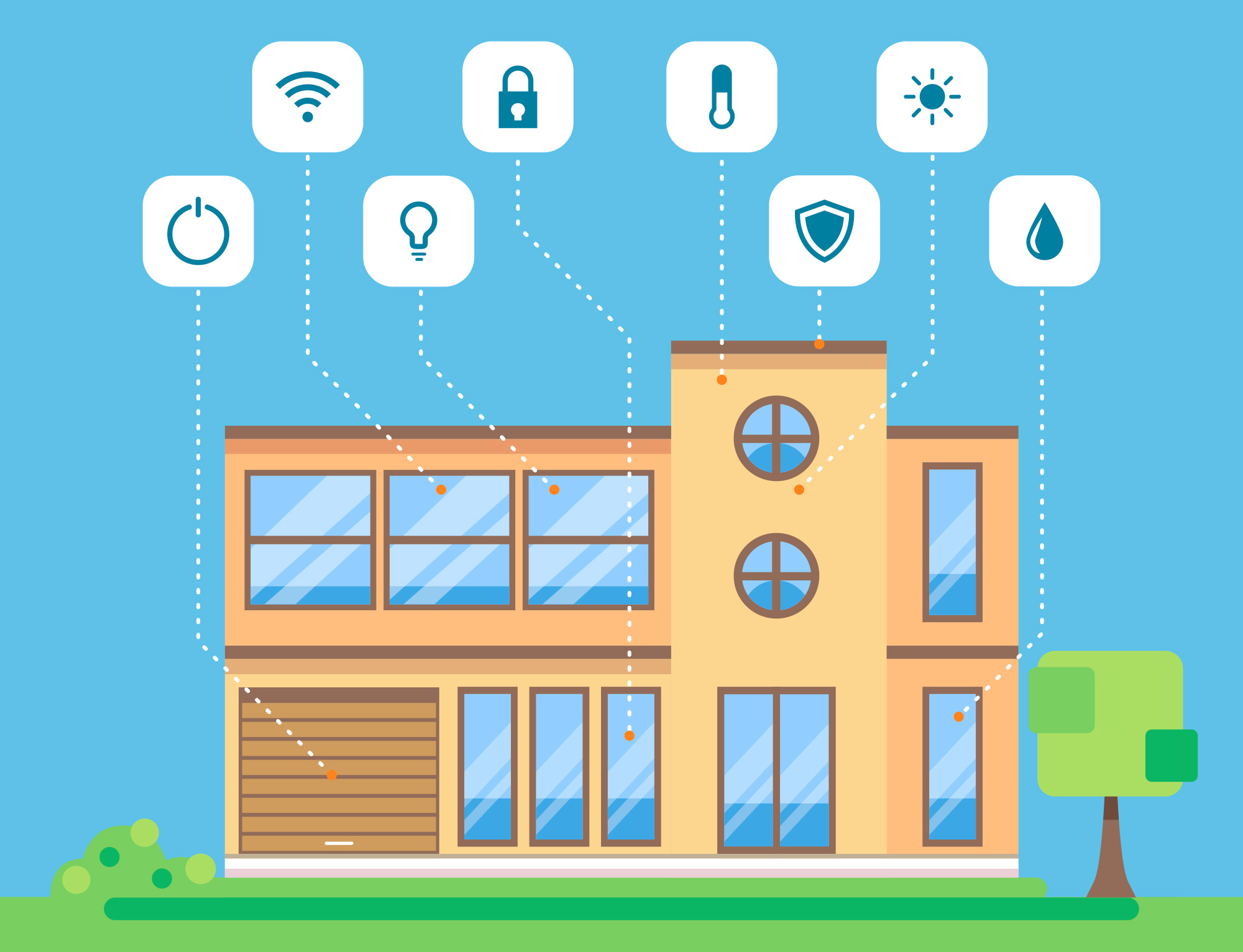 Building Automation Systems/Building Management Systems (BAS/BMS)
BAS/BMS integration with eFACiLiTY® enables smart automation of the buildings & other facilities by monitoring and controlling various sensors/equipment/assets to improve the building operations. It manages several building systems ensuring the operational performance of the facility as well as the comfort and safety of building occupants.
Facility managers located anywhere in the world can easily monitor all building assets without accessing the building management systems. End-users can also control their assigned office systems from their mobile devices.
eFACiLiTY® integrates with all the leading BAS/BMS systems in the market effortlessly.
Building Information Modeling (BIM)
With CAFM/IWMS and BIM integration, it is easy to display information such as asset status, pending work orders/tickets list, work order history, captured readings, etc., overlayed on top of the 3D BIM model, which provides excellent visualization for better planning.
eFACiLiTY® will support BIM drawings in multiple formats:



Autodesk Forge and xBIM viewers are supported.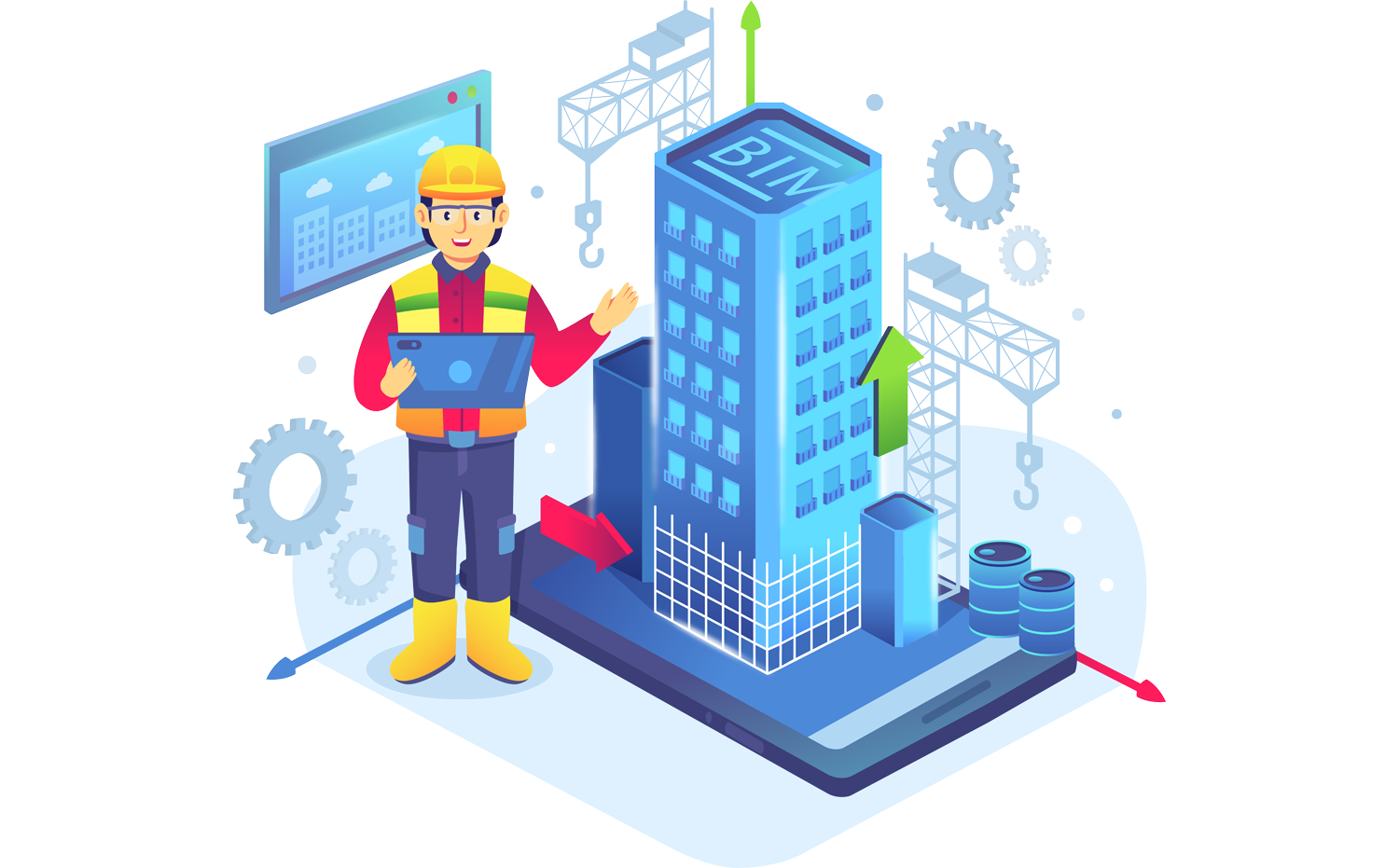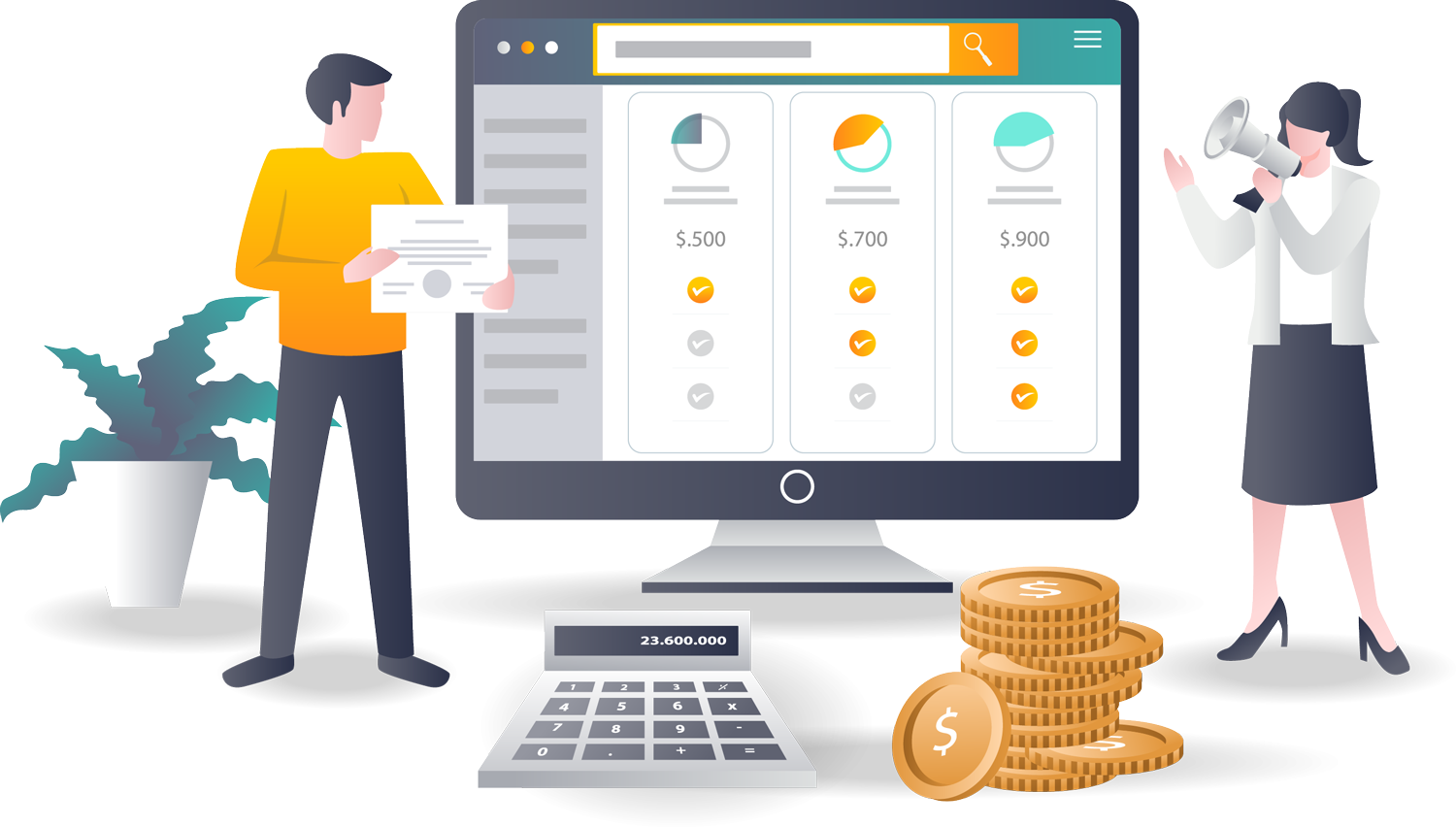 ERP / Financial Accounting Software
eFACiLiTY® integrates with multiple accounting and ERP software to transfer financial transactions, procurement, and inventory-related transactions, master data exchange, etc.
Some of the popular ERPs with which the integrations have been implemented already are listed below: