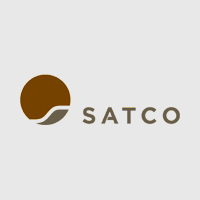 I cannot conclude without thanking the SIERRA team for the support you have given to us from day one, your professional and dedicated team have lead us down the right path to present a system to our client that is of a high quality standard, we know that you will also be there for us in the future as well. I would highly recommend your product to anyone who wishes to streamline their facility management projects no matter the size.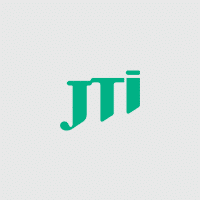 SIERRA is an exceptional supplier with whom we are working very closely and successfully for many years. What I appreciate the most is their agility and commitment to deliver projects on time. I enjoy very much working with people involved in GLA and T&T as they are very good professionals, highly skilled and very committed to what they are doing.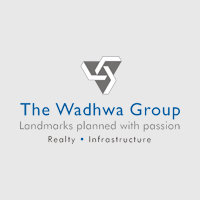 Support has been excellent and SIERRA has been always been eager to hear from us. Technically as well as functionally it has been great working with SIERRA. SIERRA has been able to simulate our environment in order to give us better support.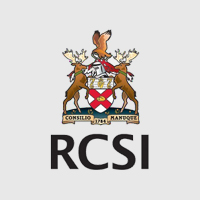 Sierra teams at all levels have been extremely professional through the many challenges we have had in setting up the system. They have always reacted in a timely fashion to issues raised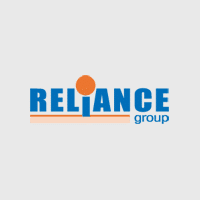 Working closely with the support team of SIERRA, the implementation was done on time, for the full satisfaction of the customer. We would like to express our sincere thanks to SIERRA Company for their user friendly software as well as for their support and co-operation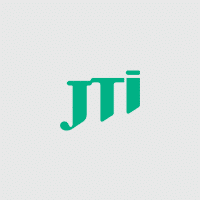 SIERRA is a very dynamic and open software house. We enjoyed working with the management who are very receptive to flexibility, providing good alignment during project execution. The team is able to provide good results with strong governance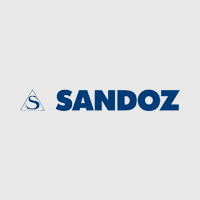 We had a good and very satisfied experience with SIERRA for Quality. Cost effective and timely support and hopefully continue to have the same kind of support in future also.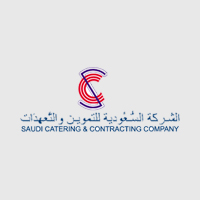 It's been 4 years of association with SIERRA and with complete satisfactory, I can expect them to achieve higher success as they are pioneer's in Facility Management System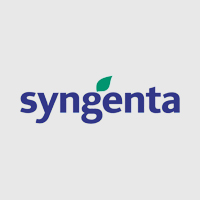 We are associated with SIERRA for more than 5 years. They have always delivered the projects in time as per the required specifications. They have stretched themselves to deliver results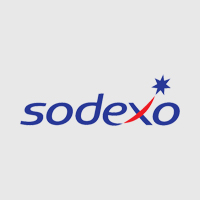 Solutions developed by SIERRA have given us a sharp edge in a highly competitive market.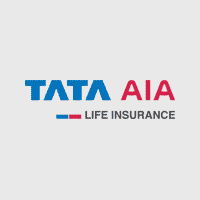 We would like to inform you that we have gone live with the 'eFACiLiTY® application for our Head office and Extended Head office, employees have downloaded the application and the same has been utilised effectively since then, we are able to manage the office spaces and car park facilities in a more optimum manner.

Needless to mention SIERRA has a great team in place with excellent product knowledge, enabling timely deliveries.

We're glad to have implemented eFACiLiTY® and happy with the world-class support!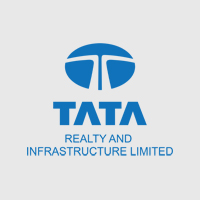 eFACiLiTY® helps us in managing our facility more efficiently.

eFACiLiTY® also made visitor sign-in a breeze for our visitors. They can just scan the QR code posters with their smartphones, self-register, and enter the premises. Also, the intuitive energy dashboard easily integrates with our building management system and gives us data on various building parameters that help us to make better-informed decisions for conserving energy.

We're glad to have implemented eFACiLiTY® in our business park and happy with the world-class support & overall positive impact that eFACiLiTY® has on our team's efficiency!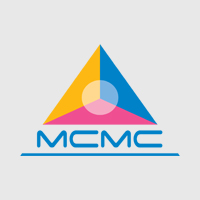 SIERRA team had given their full commitment to MCMC and has conducted themselves in a professional and trustworthy manner by completing the implementation of the eFacility system on schedule while fulfilling the quality level set by MCMC. SIERRA's eFacility System is used in our HQ in Cyberjaya and 13 regional offices allover Malaysia