Human Resource Management System
eFACiLiTY® Human Resource Management System is an enterprise-ready HRMS software that will enable enterprises/corporates to automate their entire post recruitment HR functions from onboarding to final separation seamlessly.
The exhaustive core module covers all HR activities including employee on-boarding/off-boarding, employee database management, skill management, training & need analysis, content distribution & management, promotions & transfers, performance appraisal, separation, etc. The solution encompasses a configurable workflow management engine that can simplify incorporating all the organization-specific functions seamlessly. Extensive reporting and analytics deliver actionable insights enabling you to build a highly productive workplace.
The role-wise skill matrix allows talent managers to analyse training needs to organizing training programs via the Training Management sub-module and also setup Performance Improvement Plans (PIP) and Performance Development Plans (PMP). eFACiLiTY® HRMS automates all your HR activities that will lead to improved employee engagement, job satisfaction, and employee retention. The solution is fully modular and provides the Payroll Management, Travel Expense Reimbursement Management, Time & Attendance, HR Helpdesk & Knowledgebase, Occupant Health & Well-being as sub-modules ensuring easy implementation of the entire solution while providing a holistic view of the entire HR process.
Human Resource Management System – Key Features
Centralized Employee Directory
Track & manage employee profiles, roles & responsibilities, qualification, skills, employment history, promotion/transfer history, certifications/identity documents etc.
On-boarding/Off-boarding Workflow Management
The on-boarding/off-boarding process and tasks vary based on several aspects like employee type, designation/grade, department etc. from organization to organization. The workflow management module perfectly manages this requirement enabling the HR teams to automate these routine activities easily and ensures 100% compliance.
Configurable workflows for onboarding include:
Issue ID/access cards, workspace allocation, updating bank details, personal details, required IT setup, scheduling induction programs, assigning supervisor, shift timings, upload documents, enrol to insurance/provident fund and to comply with all statutory requirements etc.


Configurable workflows for off-boarding includes:
Withdraw ID/access cards, schedule KT sessions, exit interviews, deactivate employee profile, collecting feedback, retirement update, employee resignation & acceptance, de-enrollment etc.

Configurable Promotion or Transfer operations include:
Promotion/transfer settings & schedule, transfer/promotion intimation mails, configure and automate reminder notifications to approve promotion/transfer initiation, reminder mails until completion


Automated reminders for pending tasks, email & SMS reminders, mobile approvals, help in executing all the workflow generated tasks more efficiently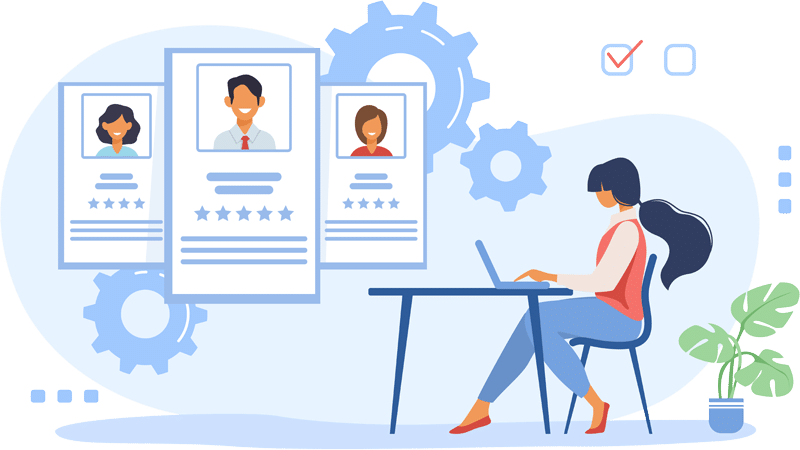 This role wise skill & proficiency level requirements, employee wise skills & proficiencies, certifications completed can be maintained allowing the training managers to assess training needs easily for the employees to meet their existing roles and also to move to their next higher role.
Training Management sub-module enables the training managers to identify training needs, manage training requests, plan and schedule training programs, organize resources, record attendance, collect training feedback and review the training effectiveness, ensuring complete coverage of the training management process. Key features include:
Maintain the library of standard training programs, trainer profiles

Perform training need analysis, view training request tickets

Group the requirements, plan & schedule training programs, publish training calendars

Trigger email/SMS/app notifications and reminders to trainees

Book training resources needed
Allow self-registration to training programs, prompt up-line supervisors to propose attendees

Record attendance, in/out time with QR code scanning

Collect training feedback

Publish recorded sessions and restrict access to trainees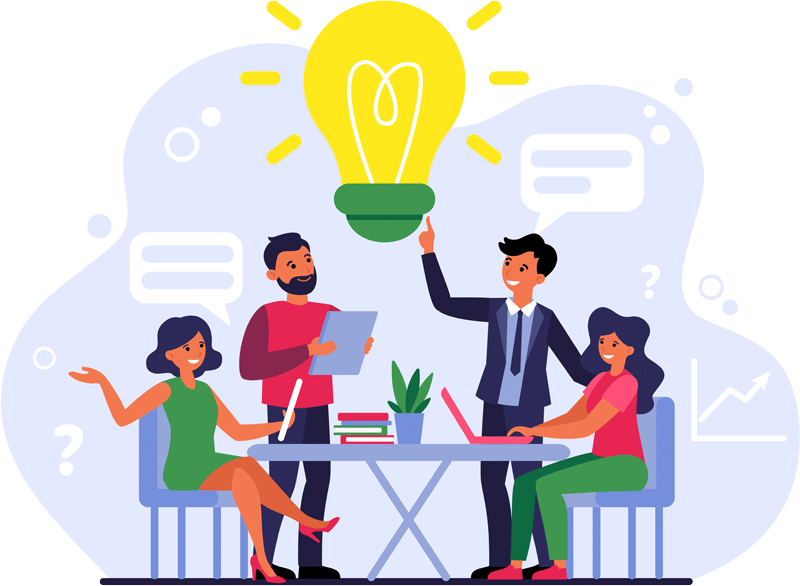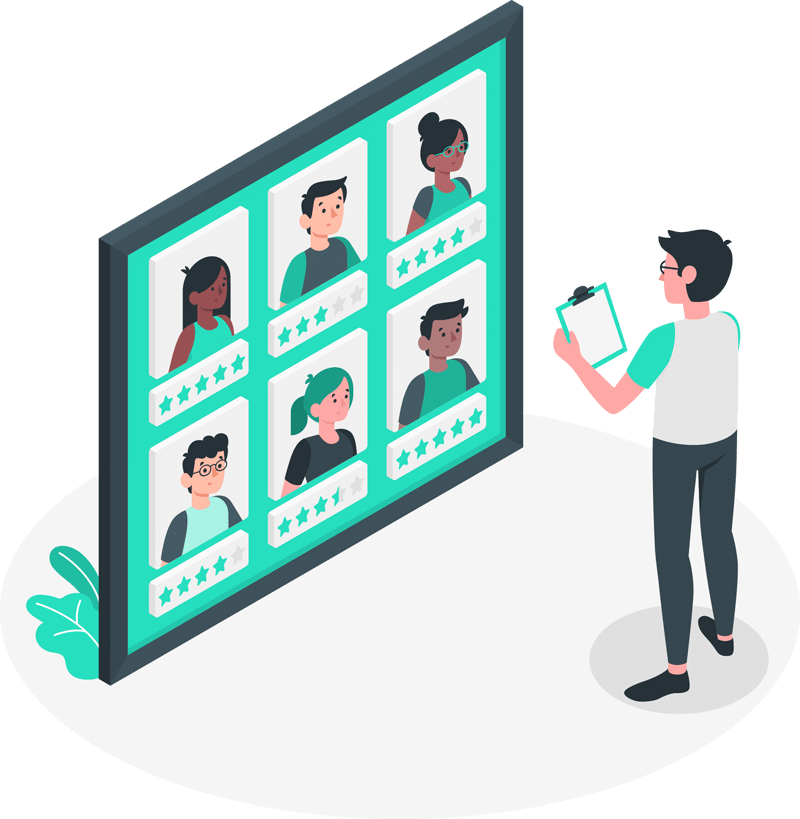 Performance Appraisal Scheduling
The performance appraisal sub-module facilitates comprehensive performance review management efficiently improving schedule adherence. Key features include:
Employee appraisal workflow management

Configure designation-specific appraisal evaluation questionnaire/ratings

View/configure appraisal cycle

Upload evaluation questionnaire/ratings

Schedule appraisal meetings/update feedbacks

View pending & overdue appraisals

Automated appraisal notifications

360-degree feedback from Supervisor/Peers/Sub-ordinates/Other departments
HR Portal – Content Management, News & Announcements
The human resource portal allows HR executives to communicate and share all kinds of company information, health & wellness information, management policies, HR policies or make announcements quickly and easily. The portal is a permanent repository for employees to refer to as and when needed. The key features include:
Any time access portal using both web & mobile apps

Scheduled automatic and recurring announcements for special events, training sessions, webinars, circulars, etc.

Share content/notifications via emails, SMS, mobile app notifications

Privilege managed content sharing/distribution based on departments, employee type, designation/grade, locations etc.