Facility Booking System and Office Reservation Software
Facility Booking System helps streamlining of reservation and usage of common & individual facilities by businesses within a facility or a building complex. The facility booking, approval and billing operations across organizations enhance operational efficiency.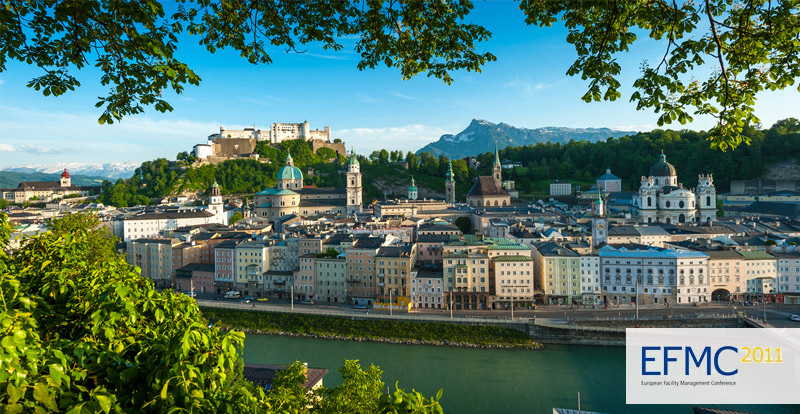 Meeting rooms, conference halls, desk space, office space auditoriums, high-cost equipment, training facilities etc., can be booked through the system.
Facilities directory
Online / offline booking requests
Visual booking using graphical interface
Confirmation, rejection, suggestion of alternative facilities
Re-allocation, cancellation, block / extend booking
Booking via kiosks / touch displays with access control system integration, NFC integration
Email / SMS notifications on requests, approvals, and cancellation
Billing of reservations & cancellations
Managing of inventories for booked facilities
Billing with payment gateway integration
Inviting internal & external attendees for meetings
Scheduling of refreshment orders to catering
Switch On / Off HVAC and lighting automatically with BAS / BMS integration
Pre-registration of attendees with visitor management
Car park booking
Display user calendars from MS Exchange
Bidirectional MS Exchange / MS Outlook integration
Utilization analysis
Active directory integration